Board and Management Team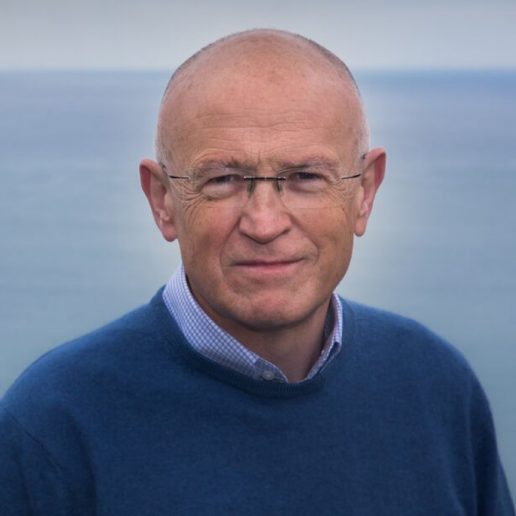 Jon Moulton
Non-Executive Chairman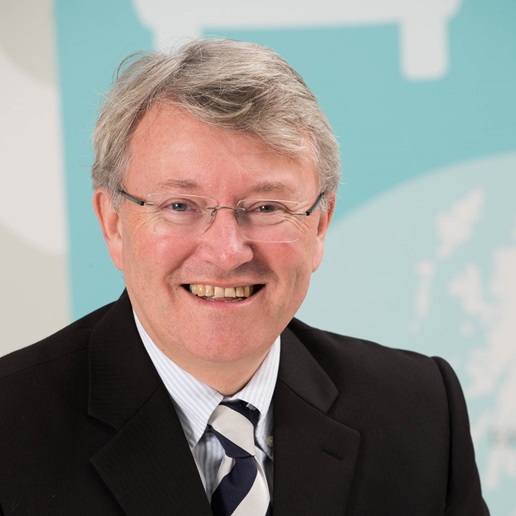 Dr Peter Jackson
Chief Executive Officer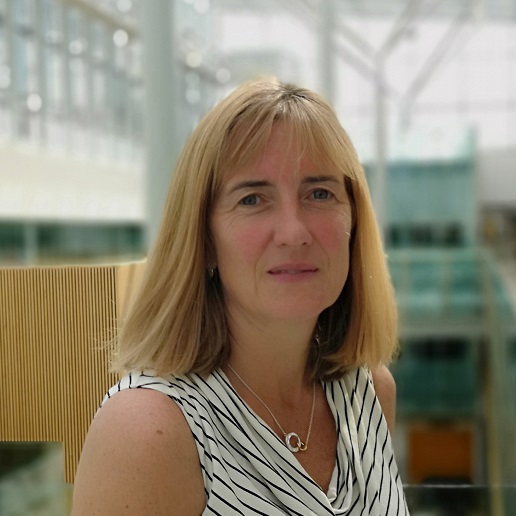 Dawn Watson
Chief Financial Officer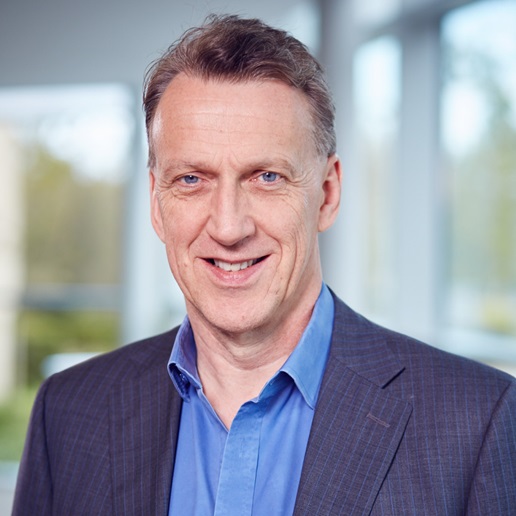 Dr Christopher Doherty
Independent Non-Executive Director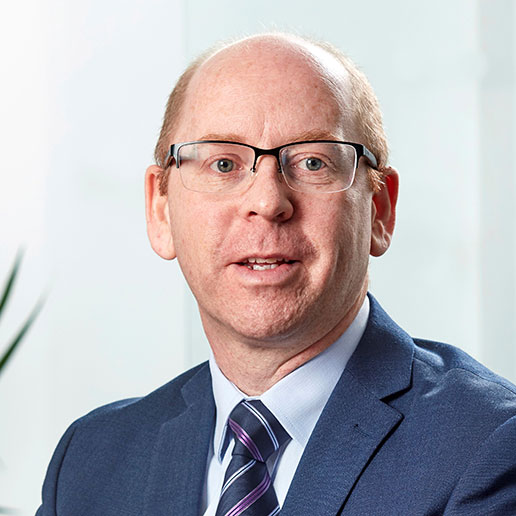 Anthony Dyer
Independent Non-Executive Director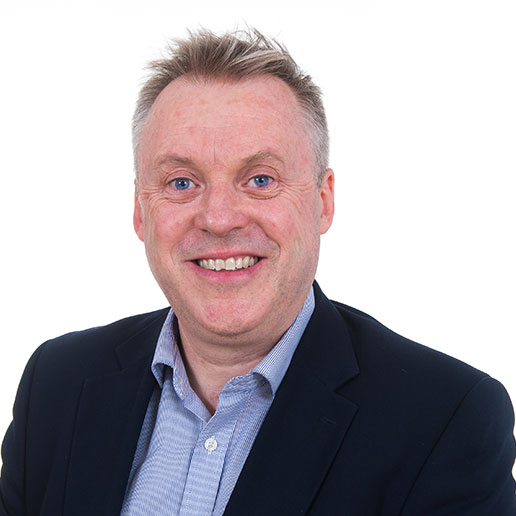 Colm Leonard
Independent Non-Executive Director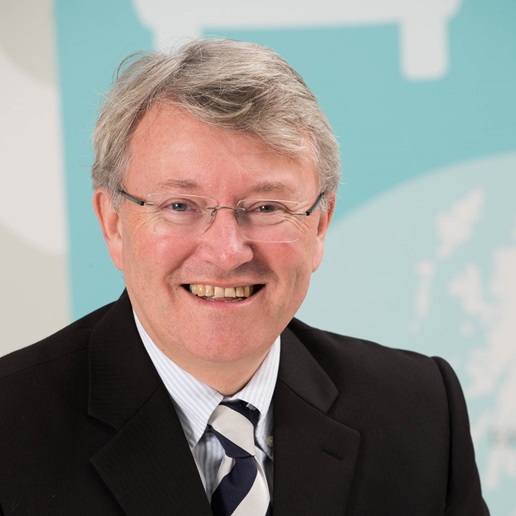 Dr Peter Jackson
Chief Executive Officer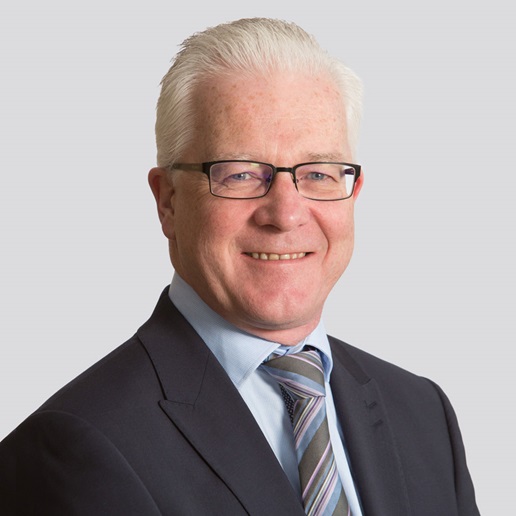 Dr Derek Lindsay
Chief Operating Officer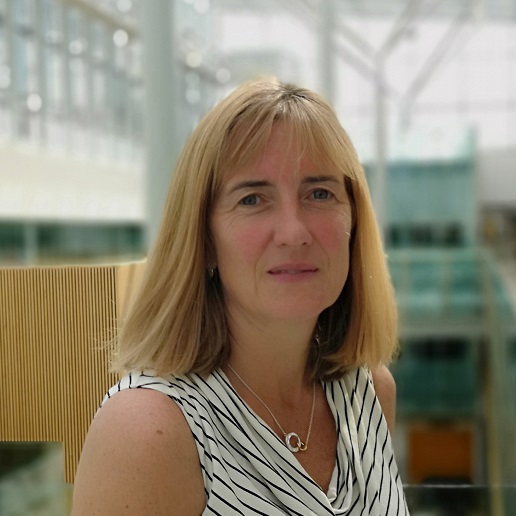 Dawn Watson
Chief Financial Officer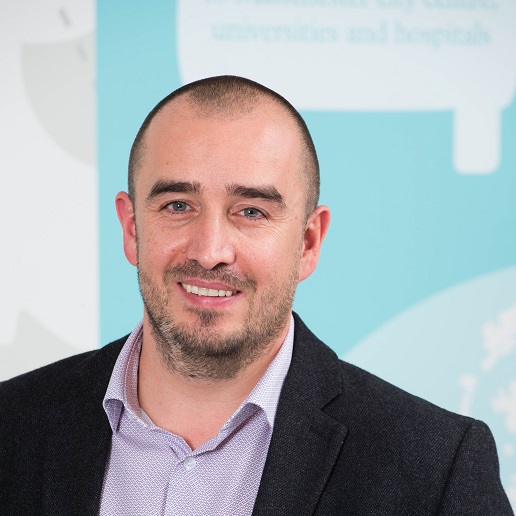 Dr Ian Cooper
Head of Chemistry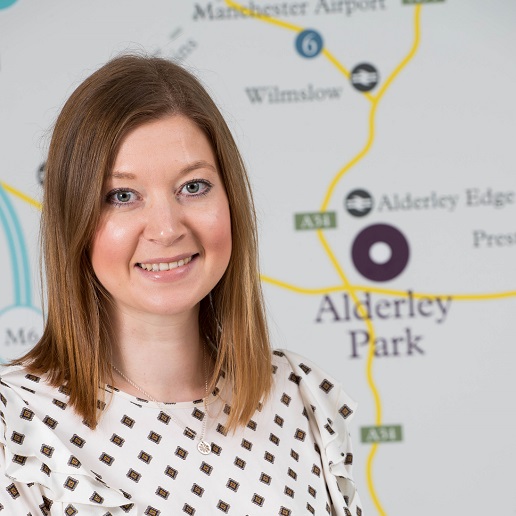 Dr Victoria Savage
Head of Biology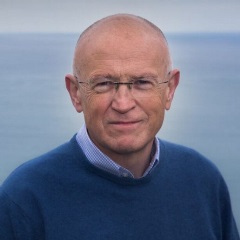 Jon Moulton
Non-Executive Chairman
Jonathan Moulton has been an institutional and personal investor in numerous biotech and pharmaceutical companies over the past 40 years. He established Schroder Life Sciences, which was the initial venture capital investor in Shire. He chairs the Better Capital funds and Greensphere, an alternative energy infrastructure fund (which was partnered with the Texas Pacific Group). He is an active private investor and has been working in private equity since 1979. Mr Moulton is a member of the Board of the Corporate Finance Faculty of the Institute of Chartered Accountants and regularly writes, broadcasts and speaks on corporate finance and financial matters. He is a director of the think tank, The Centre for Policy Studies, an Honorary Fellow of University College London and a Trustee of both the UK Stem Cell Foundation and his own medical research charity. A former Managing Partner of Alchemy, Mr Moulton's career also included running Permira, CVC UK and the buy-out group of Apax, as well as being a director of numerous public and private companies, including Ashmore PLC. He was also a board member of the £3.8 billion UK Government Regional Growth Fund.
Between 2010 and 2020 Mr Moulton was the Chairman of finnCap Group Plc. He is also a Chartered Accountant and a Fellow of the Institute for Turnaround Professionals.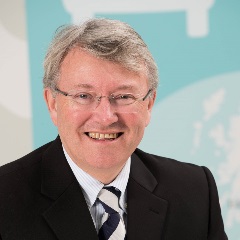 Dr Peter Jackson
Chief Executive Officer
Dr Peter Jackson is an experienced UK-based serial entrepreneur in the life sciences sector. Over the past 15 years, he has created seven new companies, targeting novel therapeutics across infection, oncology and immunology, as well as in agrochemicals and life sciences services. Two of these companies are currently admitted to trading on AIM: Redx Pharma PLC and Bivictrix Therapeutics PLC.
Dr Jackson has over 25 years' experience in the sector, previously holding senior executive roles as commercial director and then Vice President of Avecia's Pharmaceutical Products business unit, following senior commercial and R&D positions at predecessor companies Zeneca and ICI.
Dr Jackson is a member of the Project Advisory Group for NHS England and NICE on the new UK antibiotic reimbursement trial and is a member of a UKRI/BBSRC panel reviewing academic AMR investments and cross-departmental AMR strategy. He is also a special advisor on AMR and pandemic preparedness to the Washington DC-based Milken Institute. Dr Jackson has recently joined the board of the BEAM Alliance, a network of European AMR biotech companies lobbying for the implementation of AMR drug reimbursement reforms in the EU.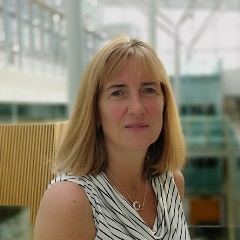 Dawn Watson
Chief Financial Officer
Ms Watson is an experienced Chief Financial Officer of high potential start-ups and established businesses across a broad range of industries. Having trained with Ernst & Young then gained many years in industry, she established her own company in 2010, FinStra Ltd, to provide strategic and financial support either as a part time or ad hoc Finance Director together with undertaking specific projects to help companies achieve their full potential. In addition, between November 2011 and March 2019 Ms Watson worked at Aquila Biomedical Ltd, a Clinical Research Organisation which was spun out of Edinburgh University, prior to its sale to Concept Life Sciences in October 2017.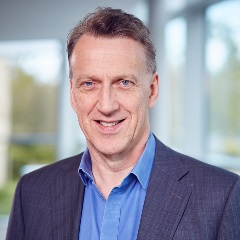 Dr Christopher Doherty
Independent Non-Executive Director
A graduate pharmacist later completing a PhD, a Post-Doctoral Fellowship in pharmaceutical technology and then an MBA, Dr Doherty has worked at three large pharma companies over 26 years: Glaxo in Canada/UK in development and production roles; Roche as Head of Pharmacy R&D for the UK; and then AstraZeneca in 1997 to lead an international pharmaceutical sciences group. This was followed by broader experience running R&D/commercial/clinical teams for late phase development projects in oncology as well as a site leadership role at Alderley Park.
Between 2014-2019, Dr Doherty was Managing Director of Alderley Park for the site's owners, Bruntwood, with responsibility for the science park, C-Level company engagement and investment fund aspects. There are 58 established companies at the site and circa 94 companies have been incorporated there, many working through the pre-start incubation programme. All are in the Biotech sector or associated with it including a number in the AMR field.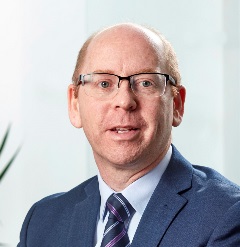 Anthony Dyer
Independent Non-Executive Director
Anthony has over 20 years of experience in healthcare, pharmaceuticals and medical devices, working primarily with growth companies and executing capital raising and M&A.
Anthony worked for the Novacyt Group ("Novacyt") between 2010 and 2022, and was Chief Financial Officer from January 2017 until January 2021, before taking on a new role as Chief Corporate Development Officer at the beginning of 2021.
Specific transactions which Anthony has executed include Novacyt's acquisitions of Primerdesign and IT-IS International, and BioFocus' combination with Galapagos and Galapagos' €130 million divestment of its service division to Charles River Laboratories. He holds a BSc (Hons) degree in Maths and Management Science from University of East Anglia, UK and is a Fellow of the Association of Chartered Certified Accountants.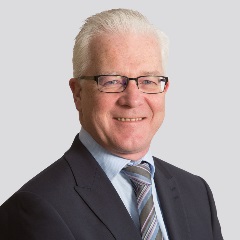 Dr Derek Lindsay
Chief Operating Officer
Dr Lindsay was a co-founder of Redx Pharma PLC and its Chief Operating Officer from 2012-17, additionally serving as Managing Director of the Redx Anti-infectives subsidiary during that time. His former roles include being a Director of Innovation of pharmaceutical industry consortium Britest Ltd from 2006 to 2012, and R&D Director of Avecia Pharmaceutical Products in a management career of more than 30 years. He has worked in R&D at Avecia and its predecessor businesses, Zeneca and ICI, which he joined in 1988, after initially working in R&D at BP from 1985.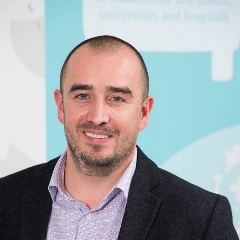 Dr Ian Cooper
Head of Chemistry
Ian is an experienced medicinal chemist with over 14 years drug discovery experience from hit identification through to the delivery of clinical candidates, across a range of therapeutic areas, including anti-infectives, neurology, pain and inflammation. He previously held senior positions at Redx Anti-infectives, GlaxoSmithKline and Insight Chemical Solutions. Ian currently leads an experienced and skilful medicinal chemistry department progressing multiple programs focussed on combating the threat of antibiotic resistance.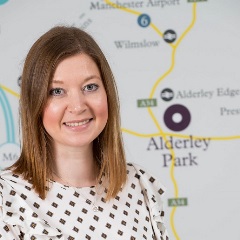 Dr Derek Lindsay
Chief Operating Officer
Dr Victoria Savage is an experienced microbiologist with over 10 years' experience in antibiotic research and development. She gained a First-class BSc Hons in Microbiology and Immunology at the University of Leeds and consequently pursued a PhD, and postdoctoral research fellowships, investigating antibiotic resistance in bacteria. More recently, she managed the bacteriology team at Redx Anti-Infectives as Principal Microbiologist. She has worked on a diverse array of antibiotic development projects from hit-to-lead through to candidate selection, and now manages the biology team at Infex Therapeutics.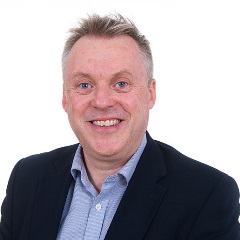 Professor Colm Leonard
Non-Executive Director and Chairman of the Clinical Development Committee
Prof Colm Leonard has over 22 years' Consultant experience and has spent over 14 years as a national clinical advisor across a range of specialties and topics with The National Institute for Heath and Care Excellence (NICE) and The National Health Service England (NHSE).

Since October 2000 he has been a Consultant Thoracic Physician at Manchester University NHS Foundation Trust and became an honorary professor of respiratory medicine at the Manchester Academic Health Sciences Centre in 2019. Prior to this, he spent over three years at Stanford University Medical Centre as a pulmonary and critical care fellow and was attending physician on the lung transplant programme.

He is a leading global expert on antimicrobial resistance ("AMR") and since 2016 has been the clinical lead for the UK Antimicrobial Novel Value Assessment and Reimbursement Project, a joint project between NICE, NHSE and the Department of Health and Social Care on novel evaluation & delinked reimbursement of antimicrobials. He was also involved in developing the sections on antimicrobial 'pull' incentives and diagnostics in the UK Government's five- and twenty- year strategic AMR plans. He has been a key member of a number of national strategic committees and working groups on AMR, interstitial lung disease and transplant.